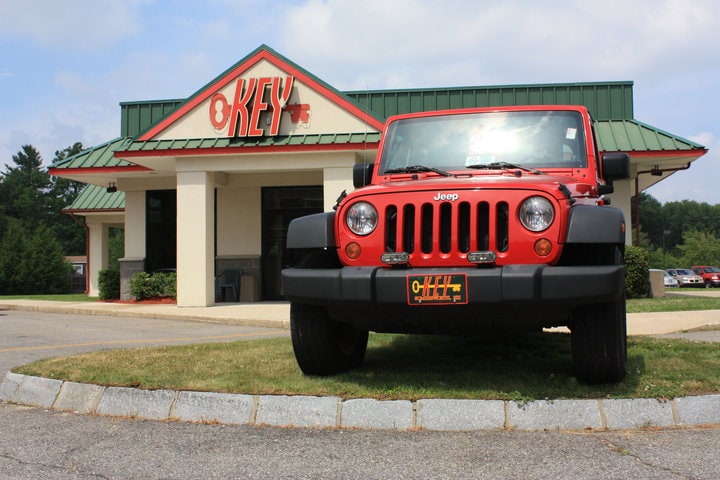 Your opinion matters!
Since we first opened our doors at Key Auto Center of Somersworth customer satisfaction has always been our highest priority. Please kindly take a moment and tell us about your purchase or service experience. We sincerely appreciate your feedback. Thank you again for choosing Key Auto Center of Somersworth. We look forward to providing you a great ownership and service experience. 
We want to know, did you have a good experience with us?